About Dr.Scalzo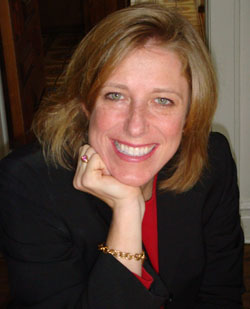 Dr. Cori A. Scalzo is the Founder and Director of Cognitive Assessment Services, Inc., which provides comprehensive neuropsychological evaluations for children, adolescents, and young adults.

Dr. Scalzo received her undergraduate B.A. in psychology at Northwestern University, and holds a Ph.D. in Clinical Psychology from Loyola University Chicago. She has a specialized training in pediatric neuropsychology, including post-doctoral training completed at Evanston-Northwestern Hospital. Dr. Scalzo has also trained at Children's Memorial Hospital, Cook County Hospital, and the University of North Carolina – Chapel Hill Hospitals.

Dr. Scalzo's training at UNC Chapel Hill included specialized training in the assessment and treatment of Autism through TEACCH, initial evaluation and follow-up evaluation of premature infants through the Special Infant Care Center at Wake Medical Center, and neuropsychology at the Clinical Center for the Study of Development and Learning.

Dr. Scalzo graduated at the top of her Ph.D. class at Loyola, receiving the Kobler Award for outstanding scholarship and service, and at the top of her competitive internship class at UNC, receiving the Wallach Award for outstanding performance.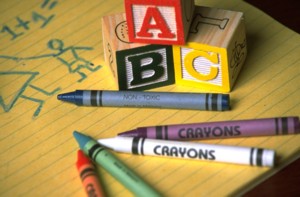 Dr. Scalzo was an adjunct faculty in the psychology department at Fordham University, and has taught at Loyola University.

Dr. Scalzo is licensed in NY and IL and has directed privated neuropsychology practices in Chicago, IL, and Bronxville, NY.